Mission: Improve the Lives of Disadvantaged Children
Our Mission
The DJE Foundation's Mission is to Improve the Lives of Disadvantaged Children.
The DJE Foundation is a US 501(c)(3) foundation, formed in 2020 as the philanthropic arm of DJE Texas Management Group. The DJE Foundation is self funded through a number of companies owned by DJE Texas Management Group and its Founder.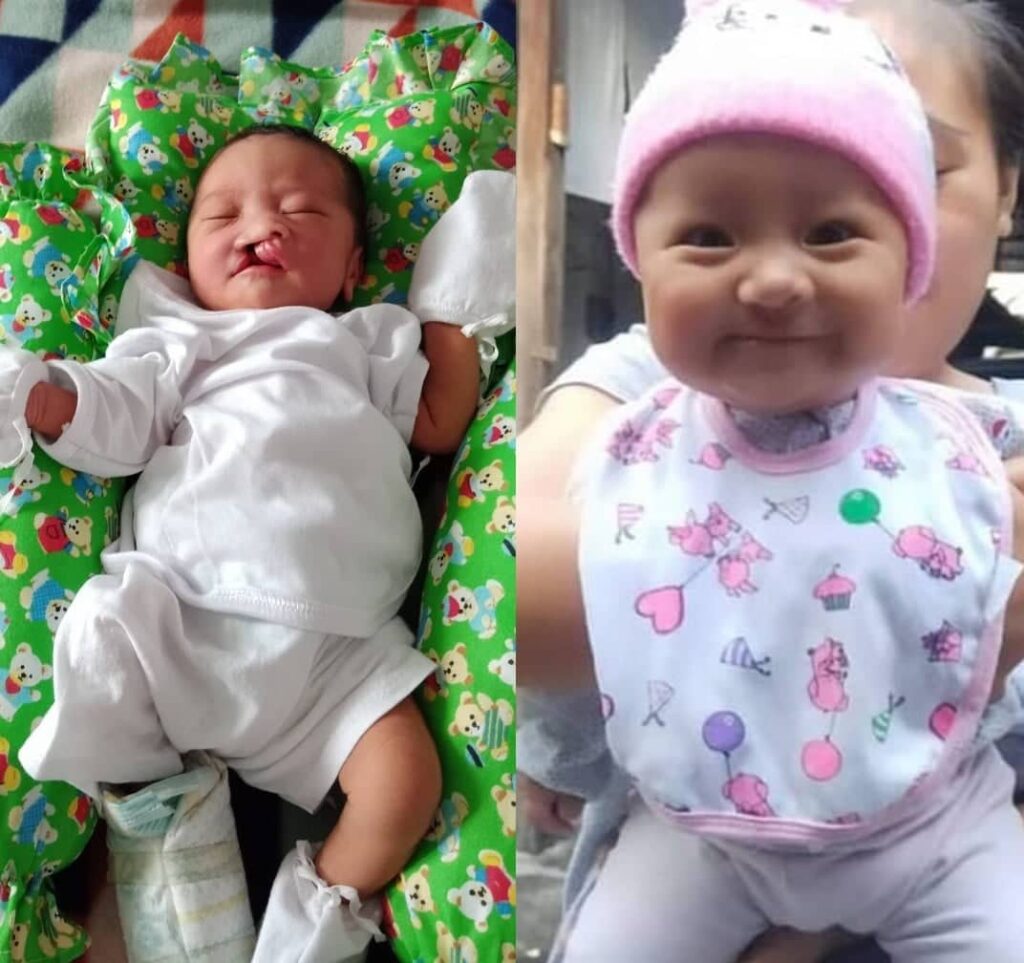 Donate
Your donation is 100% tax deductible, you will be emailed a receipt for your records.
Featured Project: The Heart of Texas Orphanage
"Having a philanthropic outlet has given a new level of depth, commitment, and passion to our work."

– Devin Elder
Background
DJE Texas Management Group is a San Antonio, Texas, based Real Estate Private Equity Firm. In 2020, the firm created The DJE Foundation as a way to give back meaningfully and consistently.
Experience
The DJE Foundation focuses on supporting child surgeries, orphanages, Christian outreach, and other carefully selected and impactful endeavors.